Main content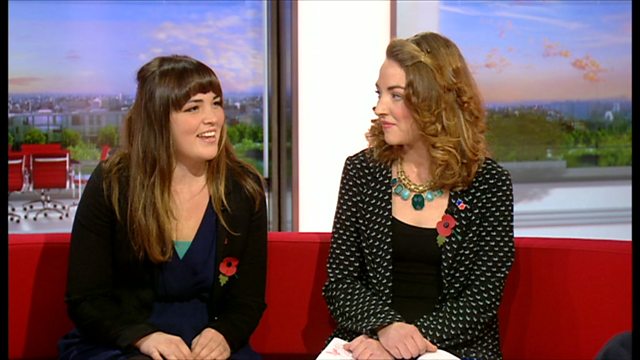 How a family album is helping a woman rebuild her life after 14 weeks in a coma
When Liz Oldershaw woke up from a coma caused by a deadly brain condition called encephalitis, her family were just happy to see her alive.
Their joy at her recovery soon turned to worry as they discovered she had lost most of her memories and the ability to talk, read and write.
In the two years since, she has been able to rediscover her life thanks to photo albums and diaries from her friends and family.
Liz, her sister Ruthie, and Phillippa Chapman from the Encephalitis Society spoke to Breakfast's Charlie and Susanna.
Duration:
More clips from 30/10/2013

More clips from Breakfast